Our Services
about our services
At Computer and Phone Centre we aim to make all our repair services completely transparent meaning you can see how the process works every step of the way from booking in your item, receiving a repair quote to completion and arranging to collect your item.
We pride ourselves on sharing knowledge with our customers and will often explain the repair carried out, why it was needed, what could of caused the problem and how to prevent it happening again, we feel armed with this new information our customers feel more comfortable with the process and that they can understand what we've done rather than being baffled with I.T speak and left feeling in the dark.
We will always go that extra mile to make sure our customers receive the best service we can offer, including on occasion extra services provided free of charge to compliment the original job, Everybody loves value for money and we make sure everything we do always has that little bit extra included!

services overview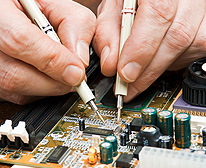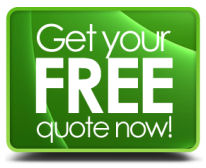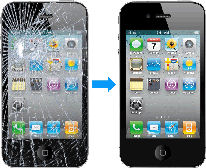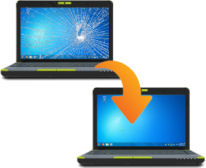 Services list
PC Software Installation
Laptop Software Installation
Apple Mac Software Installation
Tablet OS Installation
Apple iPhone/iPad Software
Android Phone Software
Refurbished PC/Laptops for Sale
Data Recovery
Phone Screen repairs
Phone/Computer Accessories
Custom PC Building/Upgrades
Friendly help or advice
special offer